Light Therapy - LED IR Light therapy

IR LED Light Therapy Item Code: Light Therapy Pro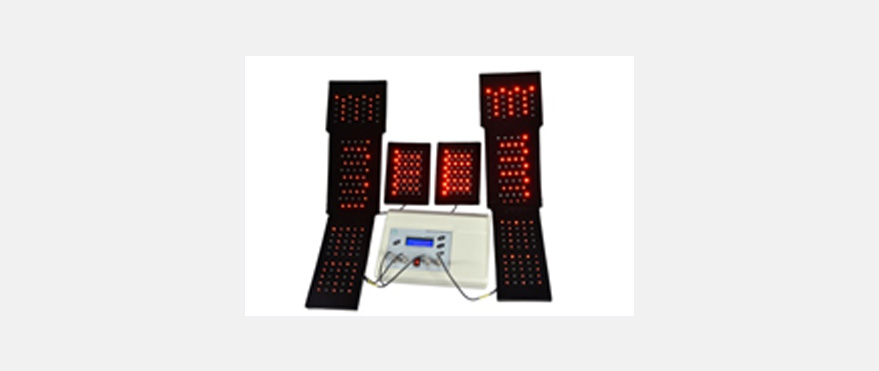 Features:
Table Top model
LCD display panel
PAIN and Wound Healing modes available
Two mini LED pads and two long LED pads.
Mini pad - 20 Nos. 650nm RED LED and 30 Nos. 880nm IR LED
Mini pad – 90 Joules/cm2
Long pad - 71 Nos of 650nm RED LED and 56 Nos of 880nm IR LED.
Long pad – 108 Joules/cm2
Timer in steps of 15 minutes.